From offices or churches to shop fitting, we have it covered providing a cost-effective solution delivering you your install to the highest standards and on time.
From designing the installation to installing it, communication and reliability are key.
Once the install is complete the installation can be maintained by periodically inspected and tested to ensure the longevity of the installation.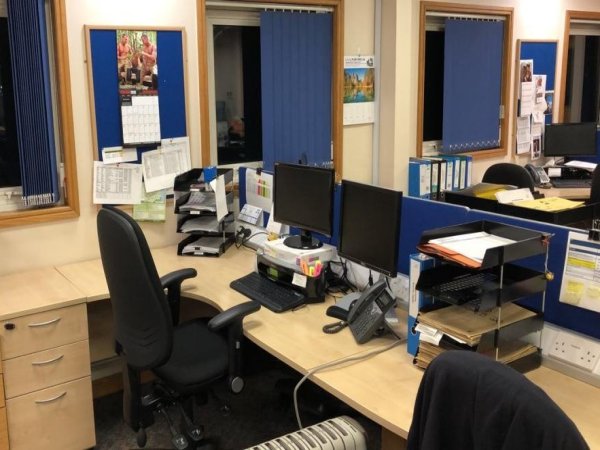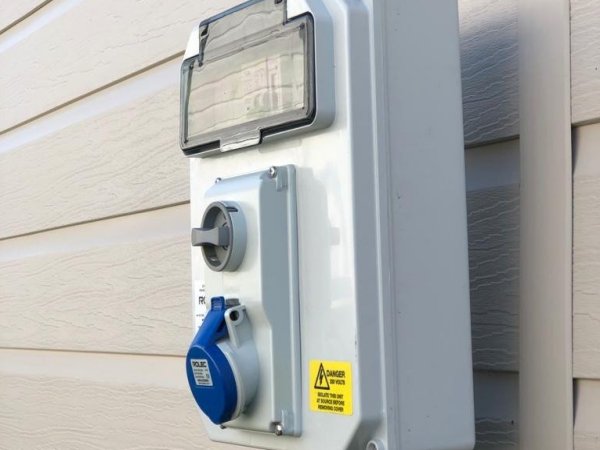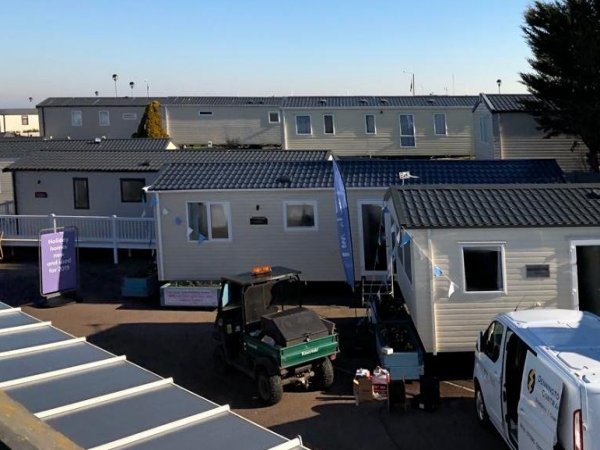 Dennington Electrical specialises in Caravan parks with over 8 years working for Holiday parks.